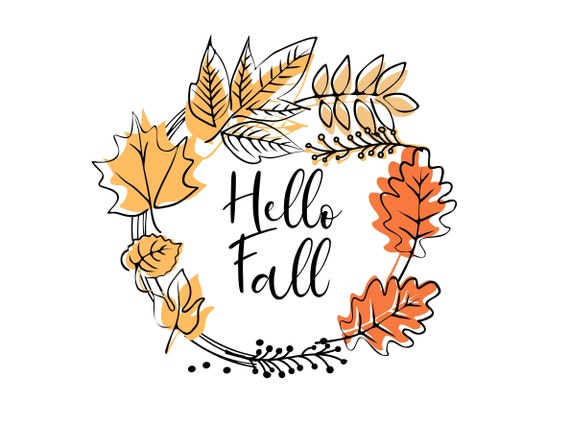 September 25-29, 2023
Important Dates:
Thursday, October 5- Picture Day
Monday, October 9- No School
Wednesday, October 11- Middle of first trimester- progress reports emailed to parents
Friday, October 13- Living Rosary 8:15
Friday, October 20- 12:00 Dismissal
Monday- Tuesday, October 23-24- Parent-Teacher Conferences
Thank you so much for the items purchased from the Amazon wish list.  Your generosity means so much!
https://www.amazon.com/hz/wishlist/ls/1IQ1ORNGLSZL5?ref_=wl_share
This week in our classroom:
Religion:
God our Father is Holy:  God is the all-Holy One, name ways that we show reverence in God's presence.  
The Church is a Holy Place:  Describe how Jesus is present in the church building in a special way, identify some of the holy object in a Catholic church building and understand their purpose.  Identify ways of showing reverence in church, respond to God's presence in prayer. 
We Visit God's House:  Identify church furnishing discussed at Saint Jane Frances de Chantal church by taking a video tour, reflect on the religious experience of their church visit, express their concept of the sacredness of the church building.
ELA:
Weekly Concept: Our Pets
Essential Question: What makes your pet special?
Speaking and Listening- engage in conversation about pets; retell and discuss A Pig for Cliff 
Content Knowledge- explore what pets need to survive
Language and Development- conventions (use statements); develop vocabulary: care, companion, train, popular, groom, use context clues to understand unknown words
Foundational Skills- Beginning consonant blends: l-blends; -s in plural nouns
Spelling Words: clip, flip, slip, flag, black, plan, glass, place; High Frequency Words- be, come, good, pull
Reading Groups / Handwriting / Centers / Journal 
. 
Math: 
Identify math facts to sums of 6, add numbers with sums of 6 or less in horizontal and vertical form, add numbers with sums of 7, 8, 9, 10, 11, and 12 in horizontal and vertical form, explore the concept of addition as a whole being the sum of its parts.
Homework:
Monday:  Math- pages 17-18 / Spelling- worksheet
Tuesday:  Math- page 19 / Spelling worksheet
Wednesday:  Math- page 20 / Spelling- worksheet / Test Folder 
Thursday:  Math- page 21 / Spelling- study for test
Specials Schedule:
Monday-  Gym
Tuesday-  Art and Library
Wednesday-  Spanish
Thursday-
Friday-  Music
Have a great week,
Mrs. Blessing