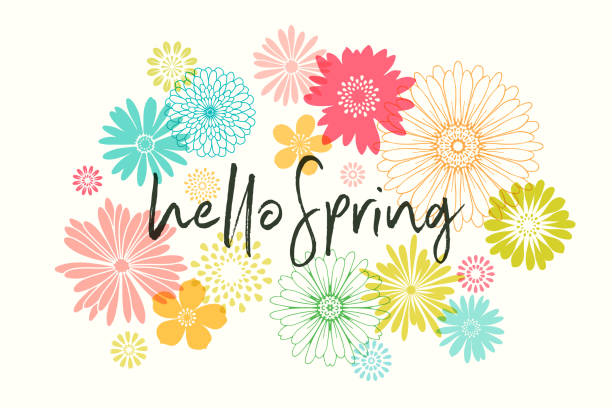 March 20-24, 2023
Dates to Remember:
Tuesday, March 28- Spring Picture Day
Monday, April 3- Spring Dress Code Begins
Wednesday, April 5- 12:00 Dismissal (no aftercare)
Easter Break- April 6-11
Friday, April 28- HAWK WALK
What we will be learning this week in our classroom:
Religion:
Station 10: Jesus is Stripped of His Clothes
Station 11: Jesus is Nailed to the Cross
Station 12: Jesus Dies on the Cross
ELA:
Unit 5 Week 2
Up In The Sky
Essential Question: What can you see in the sky?
Oral Vocabulary:  certain, observe, remained, thoughtful, vast
Word Work: Phonemic Awareness- Rhyme, Phoneme Substitution/Blending/Deletion/Segmentation; Phonics/Spelling – Words with /ur/: her, bird, fur, fern, dirt, work, barn, arm, climb, through; Structural Analysis- Inflectional Ending -er; High Frequency words- another, climb, full, great, poor, through; Vocabulary Words- leaped, stretched
Comprehension: Strategy- make/confirm predictions. Skill-Plot: Cause and Effect;. Genre- fantasy
Fluency: Intonation
Writing, Centers, and Reading Groups
Grammar: Adjectives;  Mechanics- Capitalization and End Punctuation 
Math:  
Give and Follow Directions,  Same Shape and Size,  Symmetry,  Problem Solving
HOMEWORK:
Monday:  Math- page 99 / Spelling- page 107
Tuesday:  Math- page 100 / Reading- book in folder / Spelling- page 108
Wednesday:  Math- page 101 / Test Folder / Spelling- page 109
Thursday:  Reading- read book in folder / Math- worksheet / Spelling- study for test
Specials Schedule:
Monday- Music
Tuesday- Library and Computers
Wednesday- Spanish, Art, Gym
Thursday-
Friday-
**Thank you for all the items purchased from our classroom wish list.  Your generosity means so much!
https://www.amazon.com/hz/wishlist/ls/1IQ1ORNGLSZL5?ref_=wl_share
Have a good week,
Mrs. Blessing