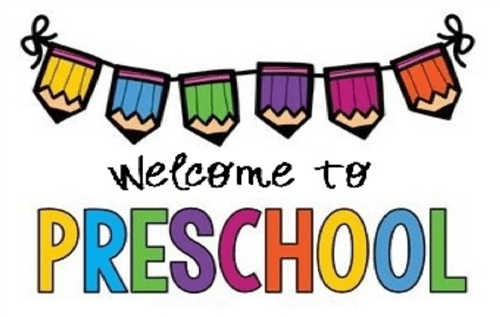 Mrs. Jennifer Wood
I had a wonderful first 3 days of preschool!  I am so excited to spend our first full week with all of your amazing children!
Just a few reminders as we start this week:
Please pack napkins and a dishtowel/placemat that can fit in their lunchboxes.  This helps a more organized snack and lunch process.
We have Gym tomorrow, please make sure they are wearing their sneakers to run fast!
If you have any questions regarding our procedures, classroom plans, or general inquiries,  please email me, or use the Remind app.  I will get back to you as soon as I am available. 
SPECIALS
Gym: Monday 11:00
Spanish: Wednesday 1:40
Music: Friday 1:50
Week of September 12th to 16th
Themes: Who we are, God made me
Books:                                                                                       Literacy:                                                               
 Llama Llama Misses Mama                                                      Phonological awareness                                        
I Learn and Play in School                                                          Print awareness                                                       
Little Kangaroo                                                                              High frequency word                                             
Mary had a Little Lamb                                                               Things we find at school                                         
Making Good Choices                                                                    Upper and lowercase letters                                  
Math:
How long is your shoe
How tall is your tower
Numbers relay race
Color apple dots
Counting song
I have included the preschool wish list for our preschool class.
https://www.amazon.com/hz/wishlist/ls/2DAYX1NH1WGEM?ref_=wl_share
I will be using the Remind app to communicate.  I will be posting pictures, updates, reminders etc. on this app.  I have included the link to sign up to receive these notifications.  (I figured out how to do this all by myself, which I am pretty proud of)  With that being said, please email me if it doesn't work!
Thttps://www.remind.com/join/4gabke